that
UCLA
has over 1,800 vintage children's books available in their online archives?!?!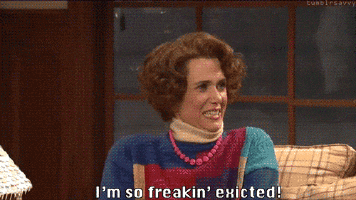 Users can explore the archives by title, author, popularity, and more. And, like any good archive, there's oodles of cataloging information--PLUS, intrepid explorers are given multiple download options to retain their conquests for a later date!
The collection includes both well-known titles and lesser known tales, so grab some provisions and be prepared for a magical adventure down the rabbit hole. Click
HERE
to start exploring!